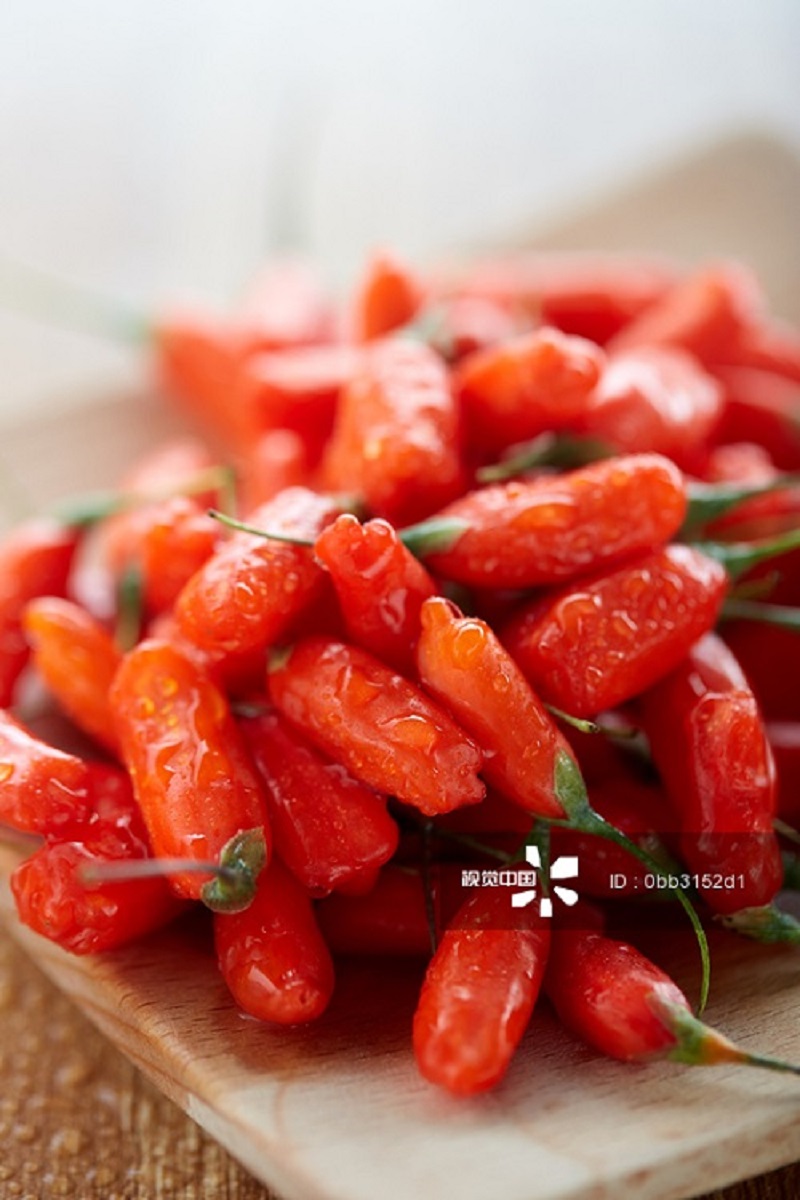 Ningxia Selenium Enriched Wolfberry
| | |
| --- | --- |
| FOB Price: | Min. Order: |
| US $ | |
Production Capacity:
Package:
Payment Terms: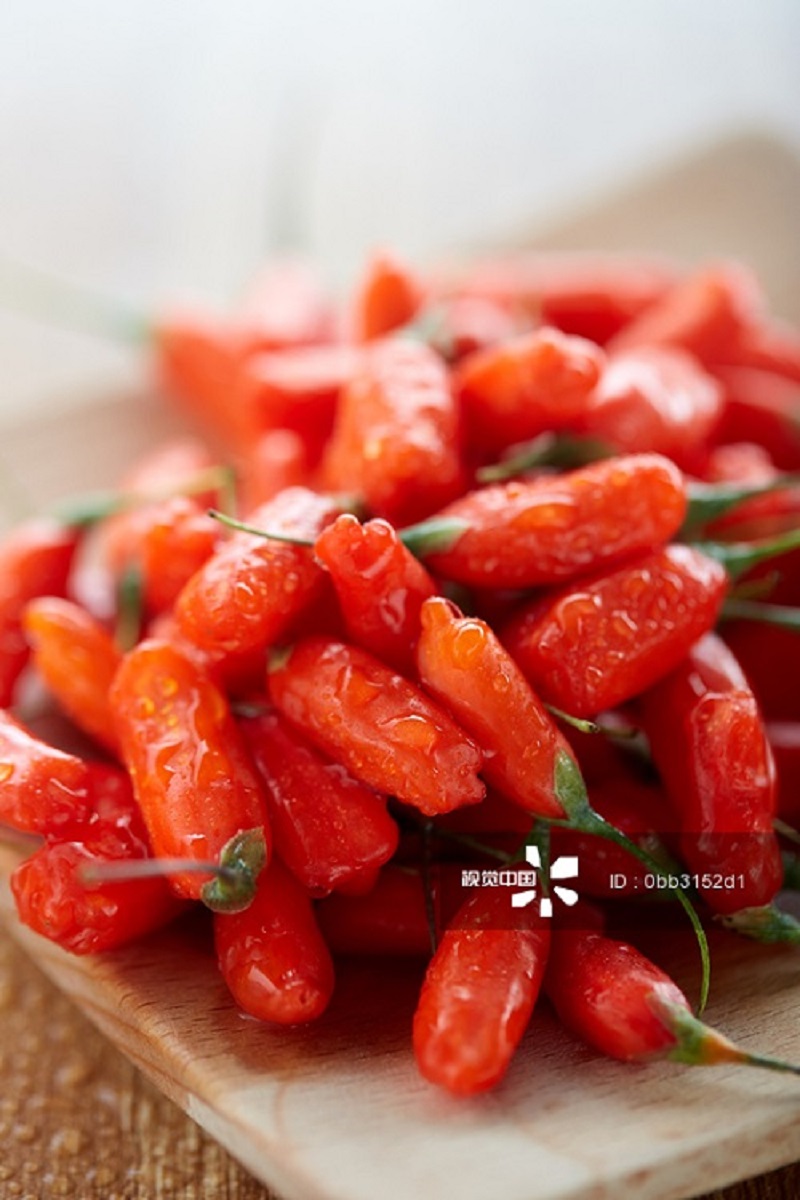 Selenium is one of indispensable trace minerals, it plays a very important biological and immune function in living body, especially reflecting in human body. Through the evaluation of selenium nutrition status, the most people think that it is significant to add the right amount of selenium to maintain a healthy body, and to prevent people's body from some disease harm. In 1970s, scientists found that selenium possess anti-cancer function, especially show in the anti-rival, anti-aging and CVD problem. Besides, the climate research confirmed that selenium is a kind of powerful inhibitors to control breast cancer, liver cancer, skin cancer, colon cancer, gastric cancer and the like.
    In recent years, people live in low selenium area, through the way of using developed selenium supplement products to add selenium. Such kind of biological products gradually catch people' s attention. There are various selenium supplement access, however, organic selenium without doubt replace inorganic selenium becomes an inevitable trend. Thus, Se-enriched goji berry is becoming one of organic products for people to choose. Goji berry is a kind of health care product with the function of both medicine and food, which was sprayed Se-fertilizer on the leaves of goji berry by planters during its growing up period. After spraying Se-fertilizer, the selenium ingredient is increased enormously. Generally speaking, there are only 60ug/g selenium in common goji berry, however, the processed goji berry with Se-enriched goji berry consists532ug/g. The most organic selenium is contained in Se-enriched goji berry, which makes up 85%.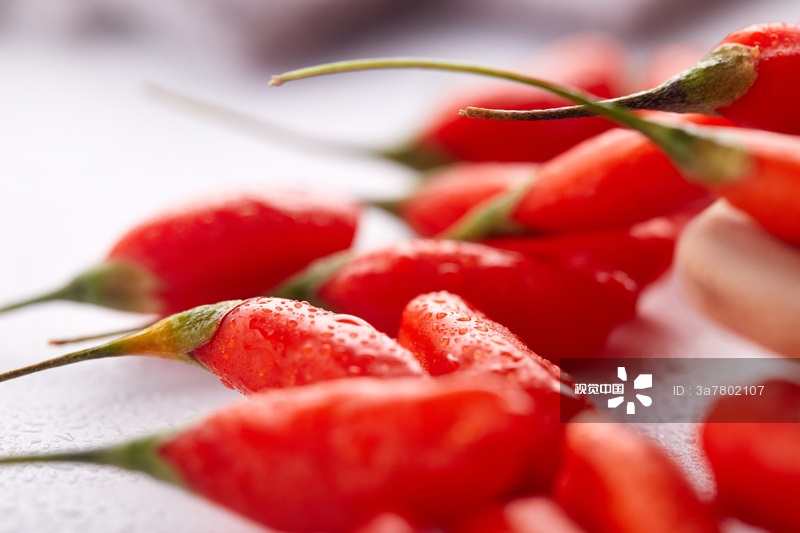 Se-enriched goji berry belongs to all-natural and nutritional fruit. It is cultivated by Ningxia Scientists. It is this technique improves and strengthens the original Ningxia goji berry's nutritional and health care function. It makes goji berry a more advantageous function in removing the internal free radical, delaying human aging, strengthening the immune system and resisting elderly frequently occurring disease.